Are you approaching retirement, or are you newly retired? In either case, you may be wondering how you can make the most of this next phase in your life. There are fresh opportunities, new challenges, and vital decisions to make before and during retirement, perhaps even new skills to learn.
The key elements to a successful retirement are both practical and emotional, ranging from an adequate income to your relationships with family and friends. You may want to think carefully about some of these elements:
Good physical and mental health

An adequate income

Suitable accommodation

Family and friends

Personal relationships

Activities and interests
Good physical and mental health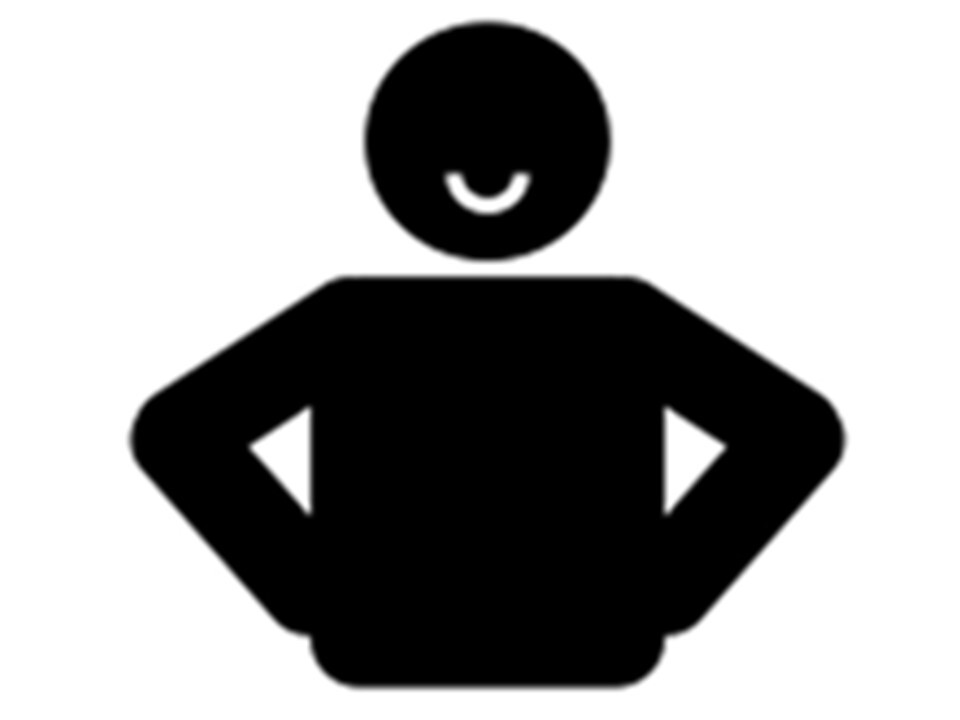 Not of all us are lucky enough to enjoy good health as we get older, but there are plenty of things we can do to keep ourselves in good shape and to help cope with ageing, illness or disability. These include eating a healthy diet, such as the Mediterranean diet, and taking up some form of exercise: something you enjoy such as walking, swimming, cycling or dancing. Social activities, such as joining a club, volunteering, or being an active part of the community, can also help to boost your mental wellbeing, especially if you live alone.
There are plenty of tips on our website for keeping healthy and for ageing well.
An adequate income
As pension pots are affected by fluctuations in the stock market in response to world events, maintaining an adequate income during retirement has become a significant challenge for many retirees.
With the recent changes to the law on pensions, there are important choices to be made. For instance, should you take money from your pension pot to spend now, or would it be wiser to keep it invested in a pension for later years? This is a crucial choice, so make sure you understand the different options before you make a final decision about how to take your pension. These websites contain a wealth of information and impartial advice:
Pensionwise, a government service from MoneyHelper, lays out your options clearly. You can also book a free online or phone appointment (0800 138 3944) for personal advice.


Age UK's website also offers

valuable guidance

on pensions and financial matters, and a pension calculator to help you work out how much money you'll need in retirement.
Age Watch's website has an article about

staying financially healthy

in retirement and details ways in which you can make your income stretch further.
Suitable accommodation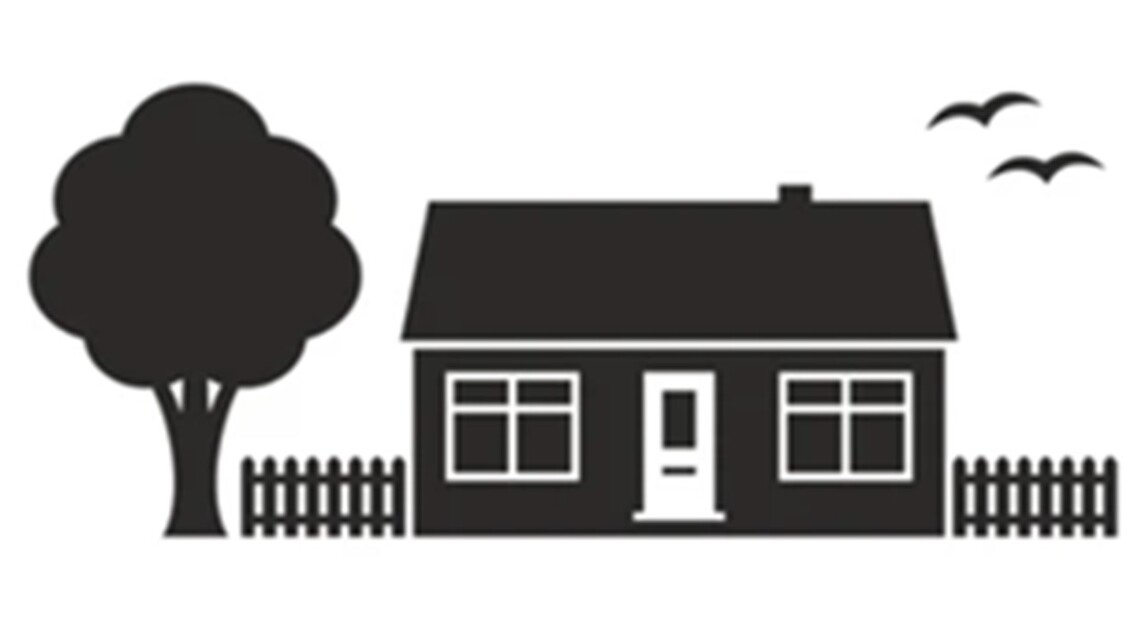 If you're thinking of moving house, think about the pros and cons very carefully before you commit yourself. A life of retirement by the seaside or in a picturesque village is a dream for many, but it is easy to underestimate the emotional impact of leaving your home, family and friends, your social network, and your familiarity with your neighbourhood.
Your needs in retirement may change, and you may have to think beyond simply moving into a smaller home or moving to a new location. For instance, you should begin to consider how you would manage in later years. Do you think that in the next few years you might need more help and support to live safely and comfortably? It's best to start thinking about such possibilities before they become urgent.
Age UK's comprehensive guide to housing options, titled Different types of housing to suit you, covers all the issues to consider if you are planning to move house later in life.

Family and friends
Another important point to remember if you're considering retiring and moving away from your current home, is how will you build a new social circle? A 2021 Swedish study suggests that an increase in social leisure activity is related both to fewer symptoms of depression and to better well-being and mental health in older adults, thus contributing to an easier adjustment to a retired life.
Social activities
Whether we stay where we are or move to a new area, we're fortunate in the UK to have a wide range of clubs, societies, voluntary organisations and educational opportunities, all of which provide ways of maintaining or developing new interests, while providing many opportunities to make new friends.
Using technology to stay in touch
In these days of Skype, Facebook, WhatsApp, FaceTime or similar apps, you can stay in touch with family and friends more easily than ever before. These apps are completely free, and have easy-to-follow illustrated guides online. As they are frequently upgraded to offer additional features, be sure to look out for updates that make them more useful and even easier to use.
Learning IT skills
Age UK has details of computer courses for older beginners, and you may also be able to improve your IT skills at your local library.

Personal relationships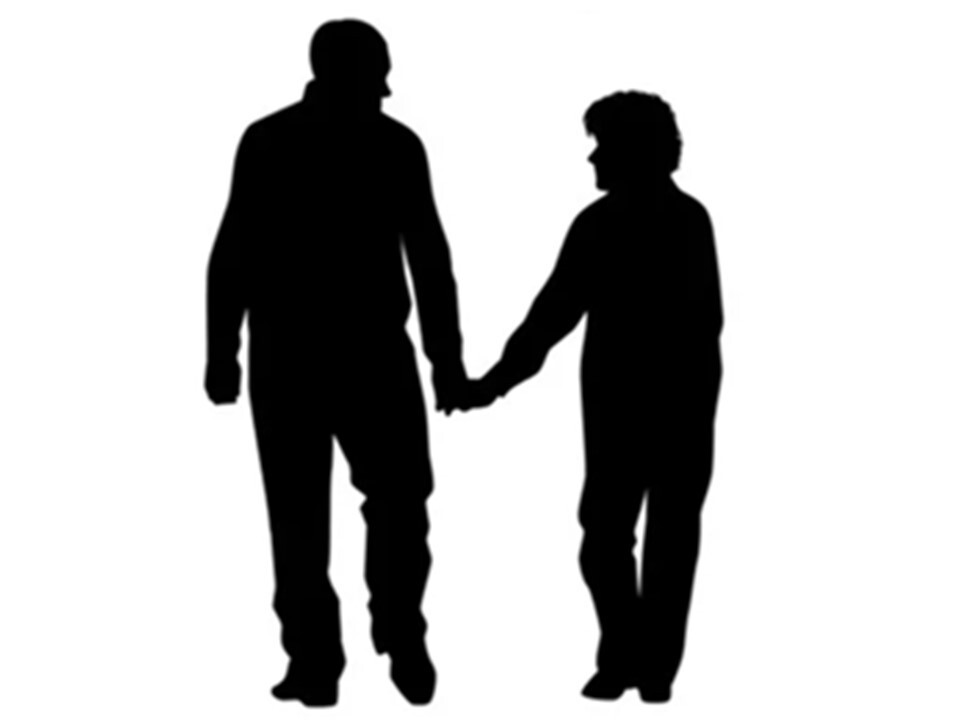 While the divorce level is generally declining, the over 65s are bucking this trend, and women are leading the way. Over the ten years from 2005–2015, the number of men divorcing over the age of 65 went up by 23%, while for women there was a 38% rise.
Retirement of one or both of you could have a big impact on your relationship with your partner/spouse. Issues and roles may need to be discussed if you're going to be home together for most of the week. Other family members may have ideas about your retirement that you don't share, from elderly parents demanding more attention to your offspring anticipating free child-minding while they're at work. Issues such as these need discussing so that they don't become problems later on.
Activities and interests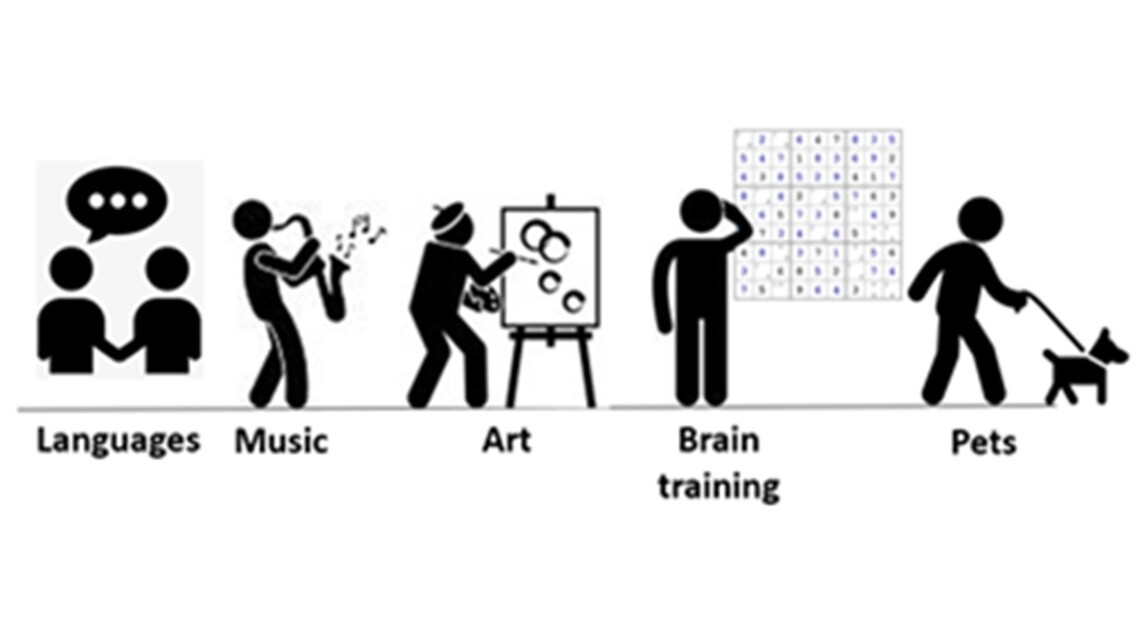 'Use it or lose it' seems to have a measure of truth in it, both physically and mentally. There's some evidence – though it's not conclusive – that some commercial brain training programmes can help keep the brain active and healthy in later life. Learning a new language, doing crosswords or starting a new hobby are other ways to keep the brain active as you get older.
There's also good evidence that physically active people 60 years and over have a reduced risk of all-cause mortality and improved cognitive functioning They also experience a better quality of life.
Social activities
We've noted the importance of social networks after retirement, and many rewarding activities and interests become even more rewarding when done in the company of others. Try searching the Internet for 'retirement activities' or 'clubs and societies' with the name of your area. Again, Age UK lists many social activities and events for different areas. Just type your postcode into the Age UK website to see what's on offer locally.
Reading groups and writing clubs
Most libraries and bookshops have reading groups. Ask at your local library for details of reading groups and writers' clubs. There are courses of all kinds if learning is your bent: some local authorities still offer a range of courses and there may be a branch of the University of the Third Age (U3A) near you.
Volunteering
If practical activities appeal to you, voluntary work is a popular option.
'Volunteering Matters' is an organisation that offers a wide range of opportunities for everyone

to use their experience and skills

.
The 'Do It' website lists opportunities for volunteering work from animal care to woodworking, and from charity shop assistant to exhibition management. You should be able to find an opportunity that suits you.
Conclusions
To increase your chances of a successful retirement:
Keep in shape mentally and physically, wherever possible.

Try to ensure an adequate income and take unbiased money advice when needed.

Think through the pros and cons of staying where you are or of moving house, including how moving might affect your relationships with family and friends.

Think through the relationship implications of spending more time at home with a spouse/partner and/or family members if you're not going out to work.

Take advantage of the many opportunities to pursue new activities and interests, and think about doing some voluntary work.
Reviewed and updated by Barbara Baker, February 2022. Next review date, January 2026.
Other relevant articles on the Age Watch website: